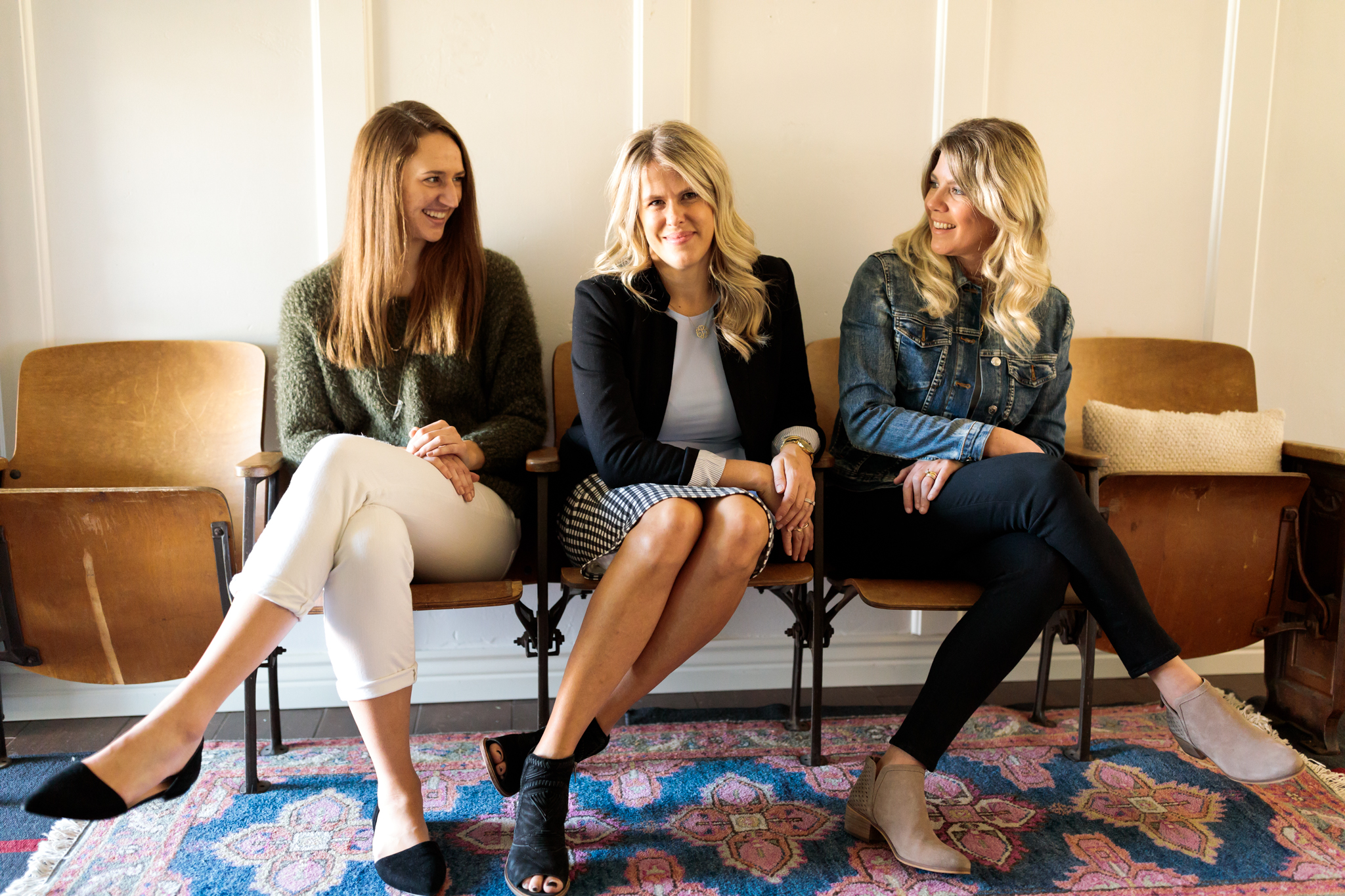 "I just got home and walked into see the completed bar. I am blown away. It came together so amazing. All the little touches make it feel so warm. Thanks for all your hard work." Mike Bianco, President of AvAir
About Us
EB Interior Design is a Phoenix based firm that completes both commercial and residential projects. At EBID, we are in the enviable position of having clients that are valued and appreciated and who give referrals as the highest form of thanks. While we embrace every project as having it's own unique scope, we provide the same level of detail, custom finishes and tailored solutions to each job we work on. This is accomplished by working closely with the client to deliver a fresh perspective while pushing the design parameters ensuring that the final design exceeds your expectations.
Projects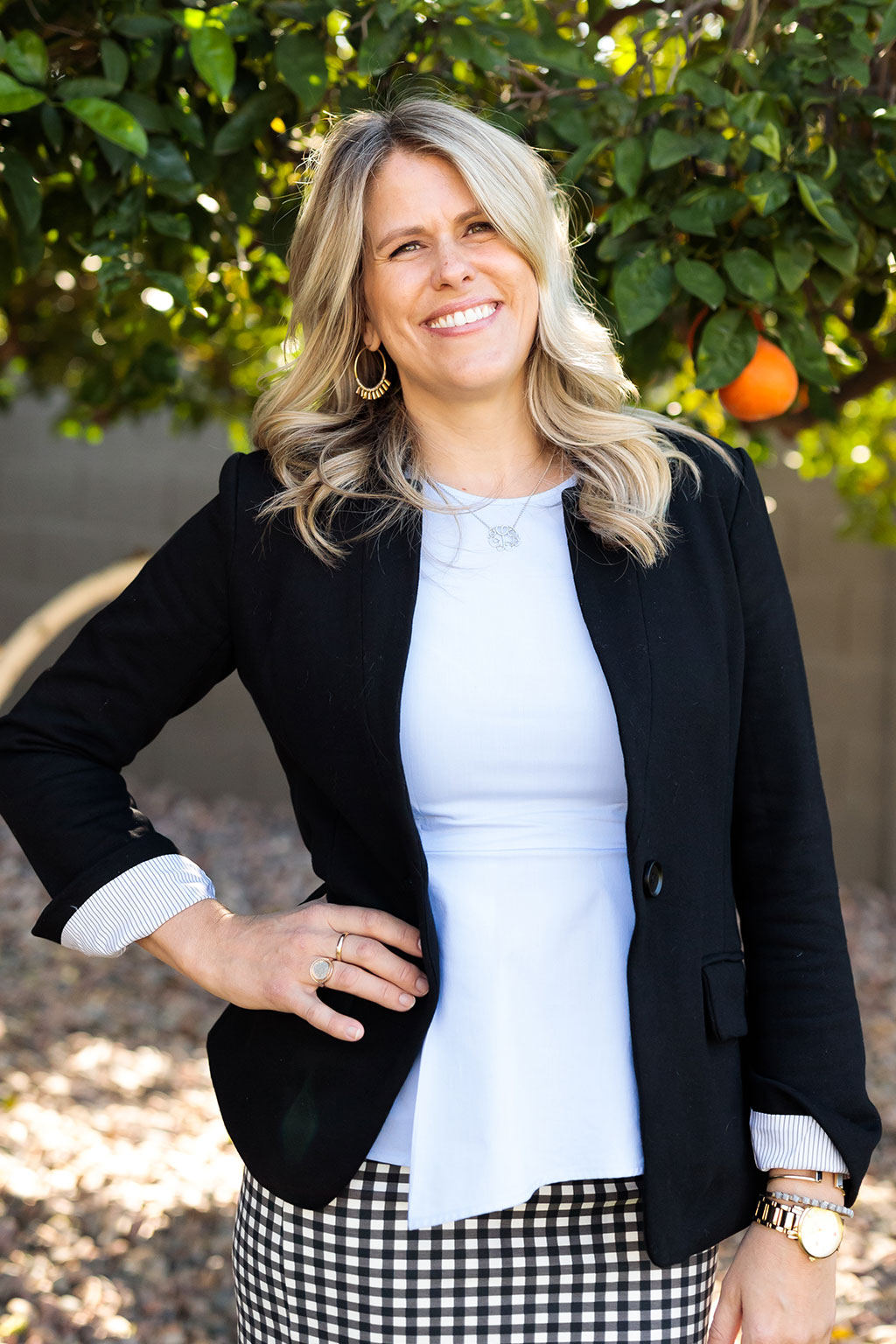 Erin is a NCIDQ certified designer with an Interior Design degree from North Dakota State University and over 15 years of experience in the field.
Amy, Project Manager and Designer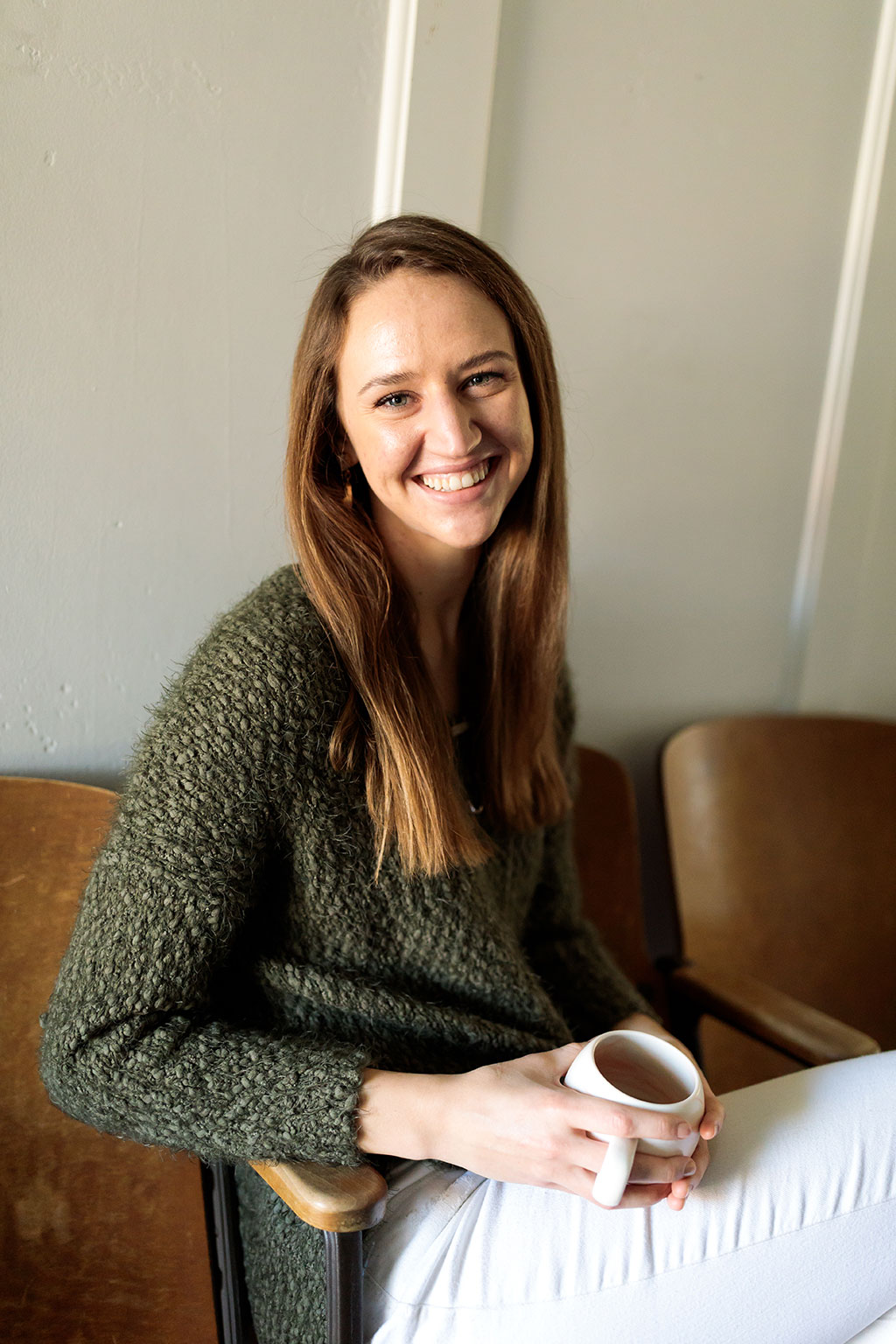 As a desert born designer, I've always been inspired by the simple beauty of the natural world around me. On any given weekend you can find me soaking up the sunset in a hammock, and mulling over the latest thing I've read from my endless book list. Ideas fuel me, and there's nothing I enjoy more than meticulously assembling a functional and beautiful design idea in my head, then following that idea through to a delightful completion.
I believe home should be a stable, satisfying place where we can flourish and be our best self. We are so affected by our environment, whether we are conscious of it or not, so it's my privilege to help put people in the environments that are right for them.
Tracy, Office Administrator: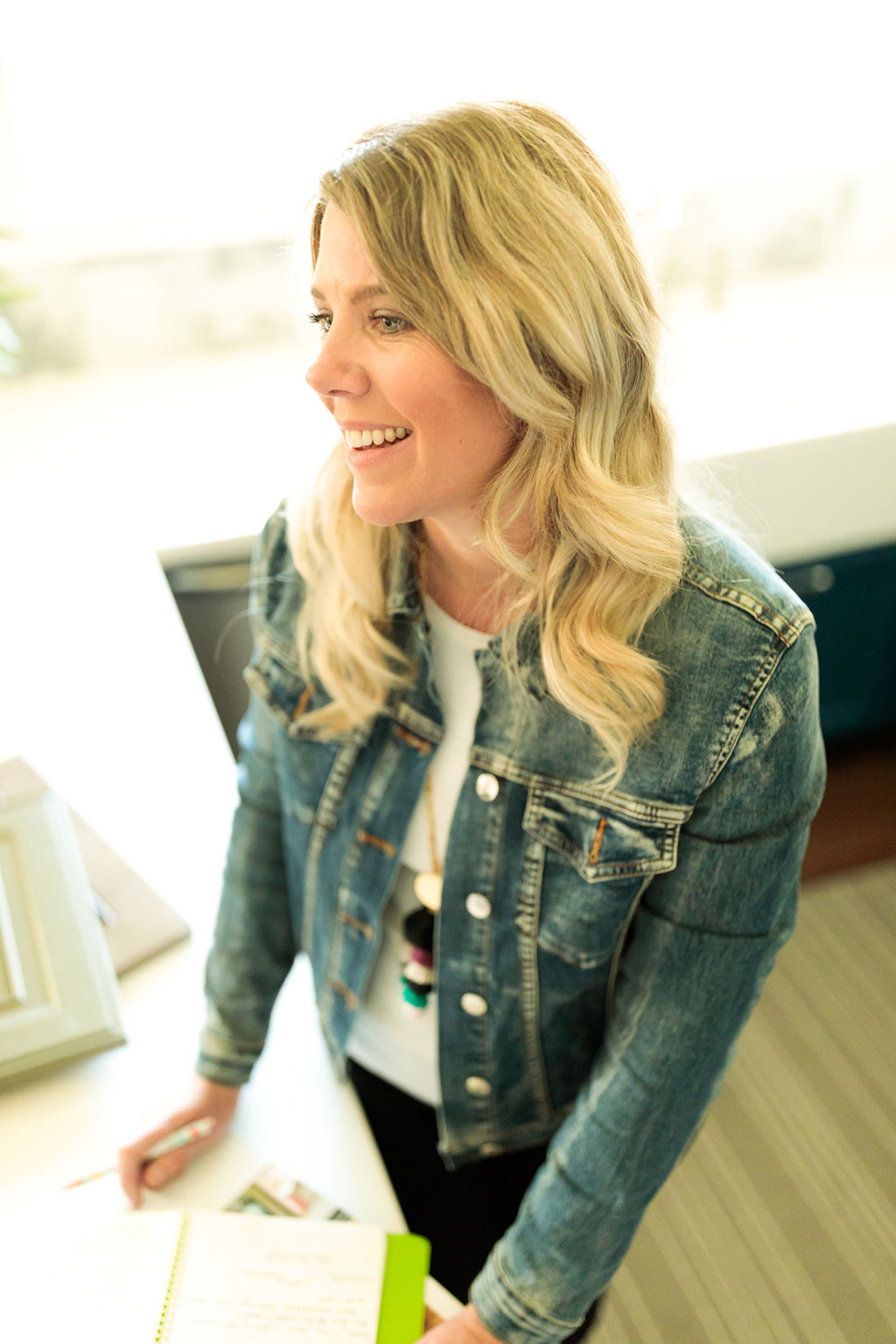 As the Office Administrator for EB Interior Design, Tracy is responsible for all office procedures which includes many different hats and supportive tasks. She joined the team in 2017 and uses her organizational skills to keep the all the moving parts working efficiently. She excels in customer service and positivity, she even pitches in on install days! In her spare time, Tracy enjoys spending time with her husband and 3 kids who keep her busy between college, high school, and Jr High activities.