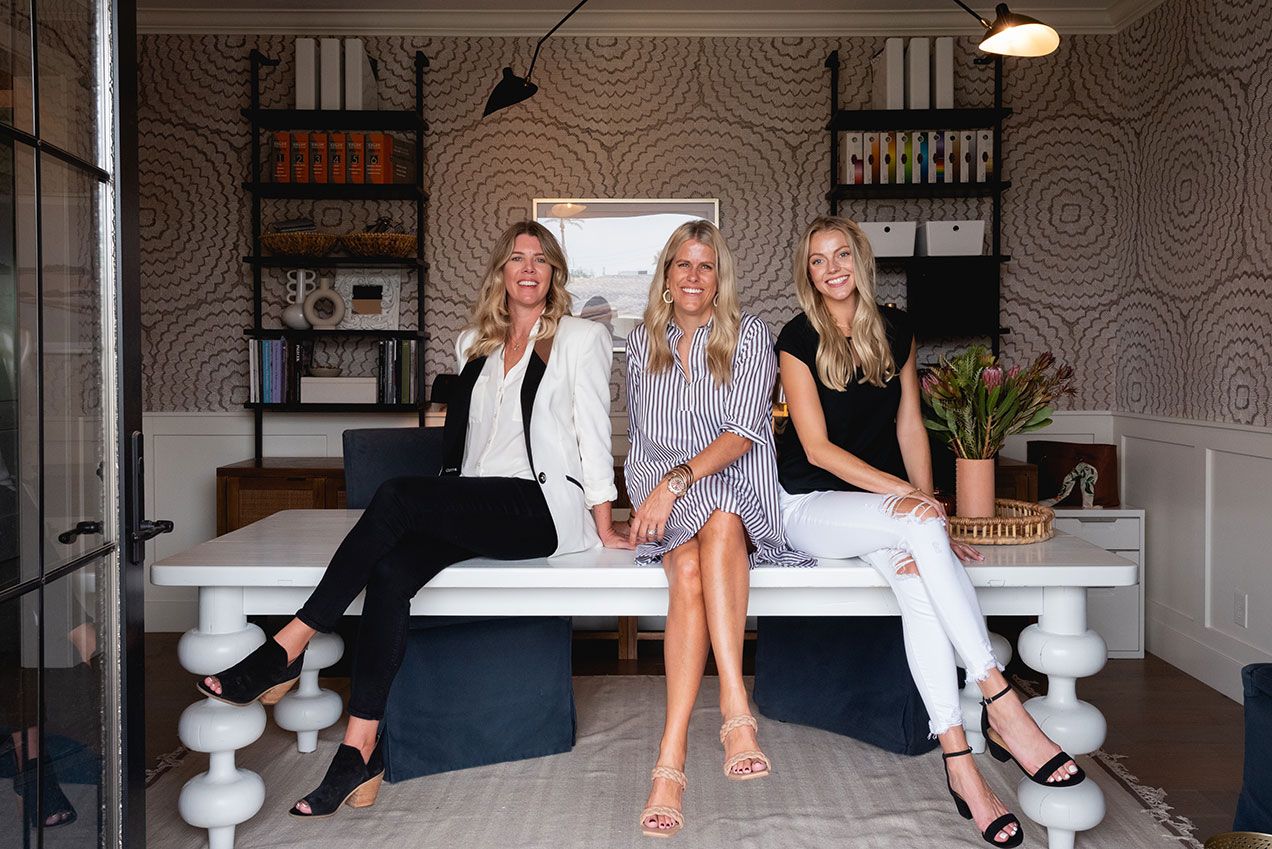 About Us
EB Interior Design is a Phoenix based firm that completes both commercial and residential projects. At EBID, we are in the enviable position of having clients that are valued and appreciated and who give referrals as the highest form of thanks. While we embrace every project as having its own unique scope, we provide the same level of detail, custom finishes and tailored solutions to each job we work on. This is accomplished by working closely with the client to deliver a fresh perspective while pushing the design parameters ensuring that the final design exceeds your expectations.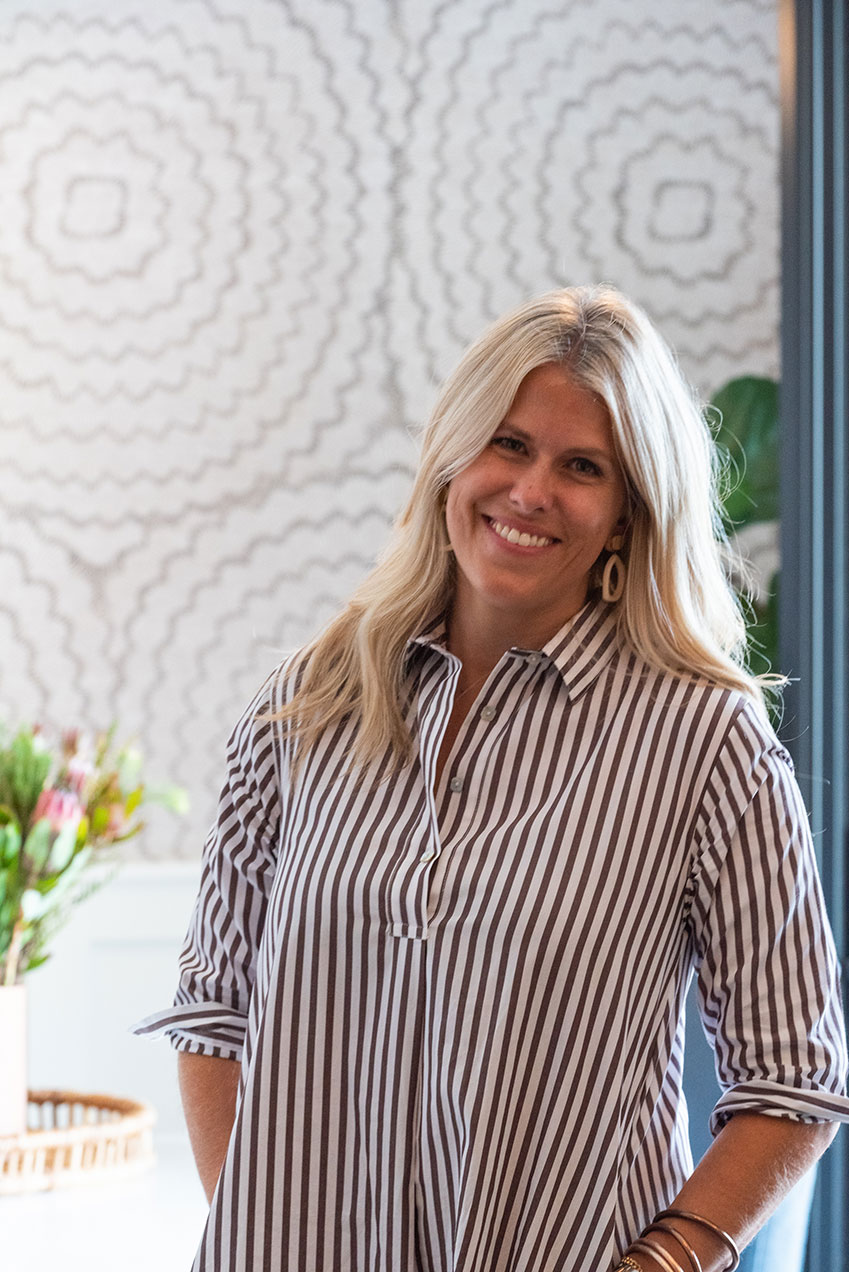 Erin Liston, Owner & Lead Designer
Erin B. Liston is our owner and lead designer, she started the company in 2008 and has over 22 years of experience in Interior Design. Her start, after receiving a Bachelor of Arts, was in the architectural world working on multiple commercial projects, which laid the groundwork for a strong technical background. The transfer into residential design was seamless and has never stopped. We have continued this combination to this day working on both large commercial hospitality projects and residential projects ranging from single rooms, remodels or even 14,000 SF new builds. Being able to work hand in hand with such amazing clients, creating their dream homes, has become a passion. She truly has no hobbies as design is her all consuming love, outside of reading books, down-hill skiing and travel. Erin lives in Phoenix with her handsome hubby and three school aged kids but is a proud transplant from the lovely Mid-west.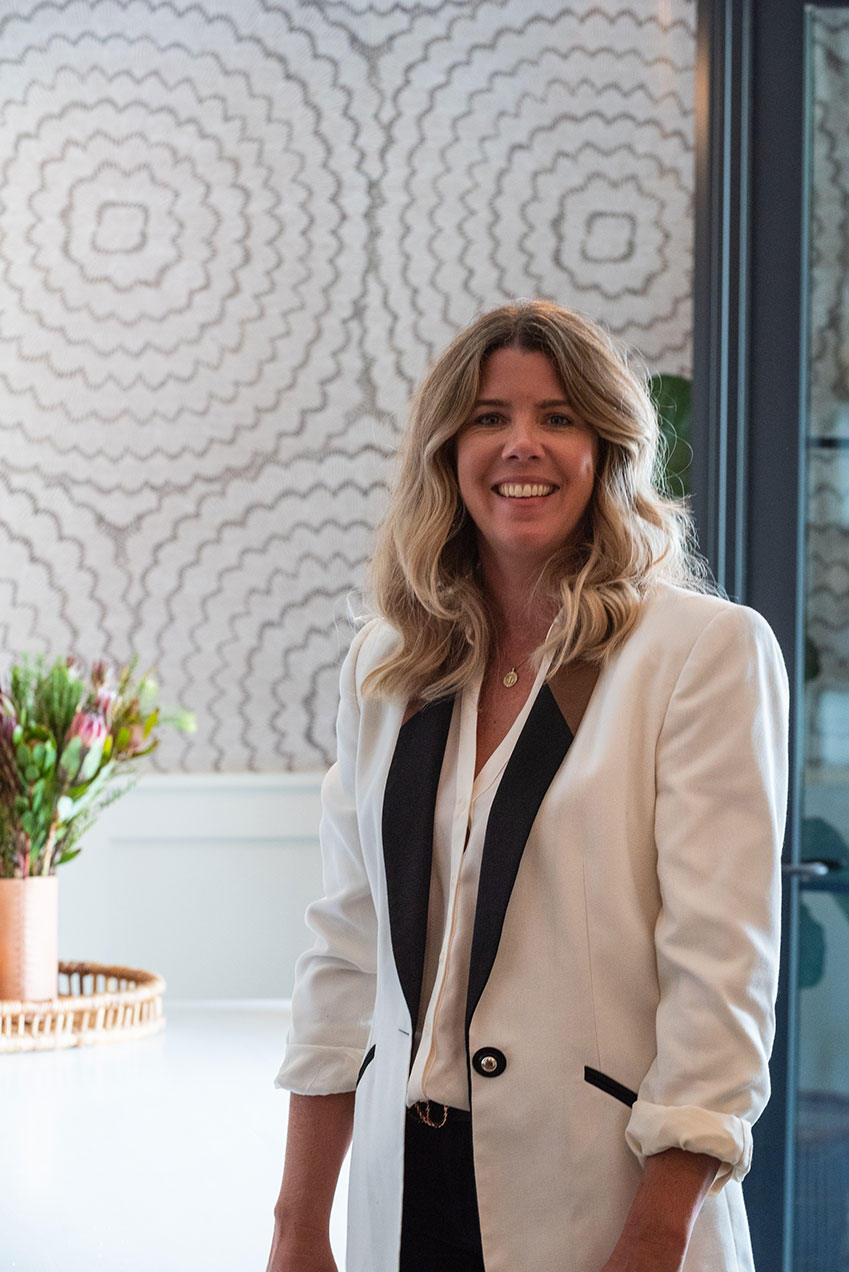 Tracy Follet, Office Manager
As the Office Administrator for EB Interior Design, Tracy is responsible for all office procedures which include many different hats and supportive tasks. She joined the team in 2017 and uses her organizational skills to keep all the moving parts working efficiently. She excels in customer service and positivity; she even pitches in on install days! In her spare time, Tracy enjoys spending time with her husband and 3 kids who keep her busy between college and high school activities.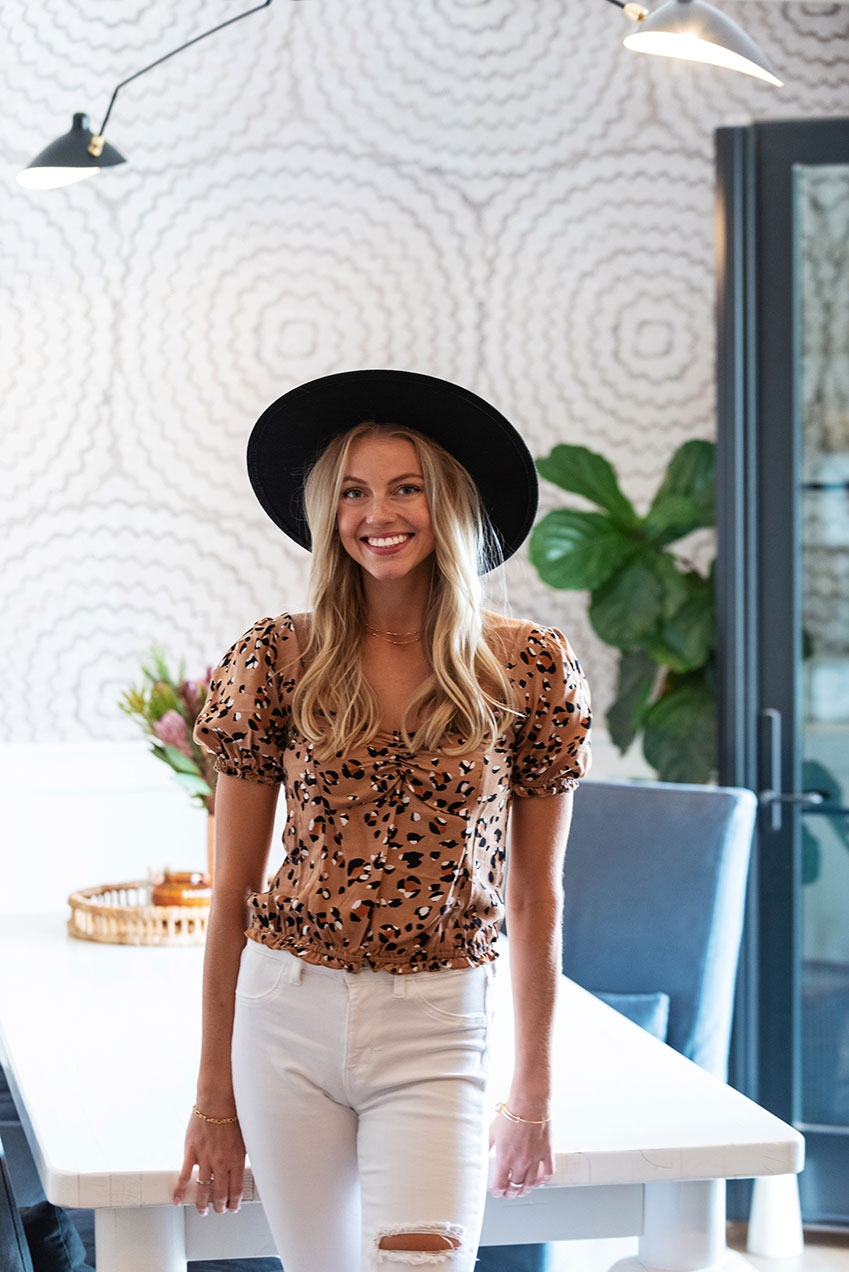 Emily Buri, Design Assistant
Emily Buri is our design assistant here at EB Interior Design. She is currently working on her interior design degree at Scottsdale Community College. From returns to CAD drawings, she is learning the ins and outs of interior design. Emily has been working with us since 2020 and hopes to grow within our company after graduation.